DM. Bekus Construction and Remodeling Services
DM Bekus Construction is a  New Jersey home design, construction and remodeling contractor.  For over 30 years we've been helping homeowners throughout the area improve their properties and  build their  homes.  We believe in delivering high quality, reliable construction services that help … More About DM. Bekus...
New Home Builder in New Jersey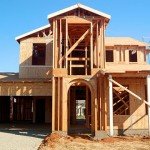 DM Bekus Construction is a custom home builder serving the NJ Shore and Central New Jersey.  We've been helping residents design and build their  homes for almost 30 years.  Building your own custom home in New Jersey is a great way to get a house that will meet you and your families needs, or … More New Homes...
Exterior Remodeling in New Jersey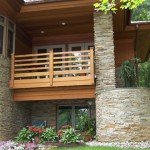 Exterior Remodeling on your home is a way to not only improve the look of your home, but also it's function too. DM Bekus Construction provides professional exterior home remodeling, construction and home improvement services throughout our Central New Jersey service areas.  From replacing or … More Exterior Remodeling...
Interior Remodeling in New Jersey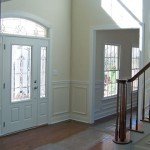 DM Bekus Construction has been helping Central New Jersey homeowners with interior home remodeling, construction and home improvement services for the last 30 years. We help homeowners just like you plan, design and build their home remodeling projects.  From the initial planning phase and discovery … More Interior Remodeling...
Construction Management in New Jersey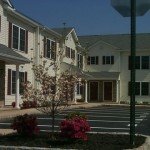 When it comes to managing a remodeling or construction project many homeowners think they can do it themselves (it usually overwhelms them with stress!).  Others will believe their hired home improvement contractor and have faith that he really does know what he's doing.  In an industry with many … More Project Management...
Expert Construction Witness in New Jersey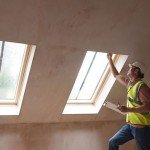 Are You or Your Client Having Trouble With a Home Construction or Remodeling Contractor? With more building permits being issues than ever, legal issues regarding home remodels is on the rise! In the aftermath of hurricane Sandy there has been a large influx of new construction, remodeling and … More Expert Witness Information...